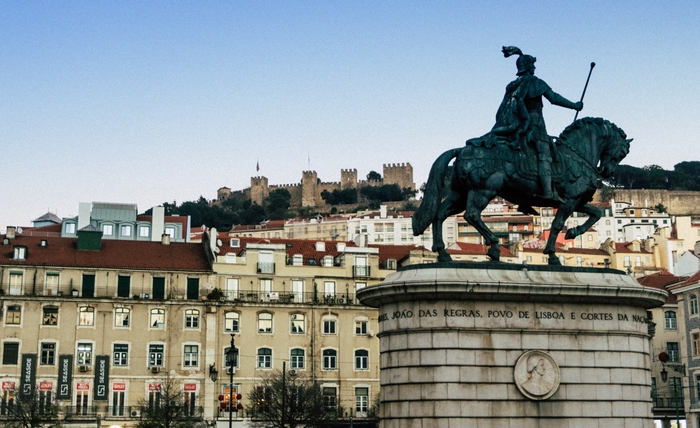 How To Be a Smart Tourist: Lisbon Edition 2019
09.08.2018
Welcome to Lisbon, the second oldest and sunniest capital city in Europe!
Traveling is the best thing you can do. You see wonderful places, meet new people and get to know interesting cultures and Portugal won't let you down. Yes, all true but…is it always like that?
When planning a trip, whether it is the first or the 28th, most people usually only think about the great advantages of traveling because they are excited to live the next adventure, try new food and finally go in that place they long dreamed of.
But a real traveler knows that to make the most out of your trip you need to consider the challenges you may deal with along the road.
Here you can find examples of unexpected events you could face in Lisbon and once you know them, you can consider yourself ready to face (almost) any situation and enjoy the capital at its best.


1. Hot Weather


We all know that to trust meteorological news is good, but not trusting it is better. To blame them is not a solution, we can't control it and sometimes luck is just not on our side. Lisbon is no exception! Even if considered the sunniest European capital you might be surprised by the temperature excursion between day and night, not to forget about the tricky wind. Remember it is by the ocean and the weather can change pretty fast. Make sure to bring your sunglasses and sunscreen to avoid getting a sunburn during the day, and a light jacket or scarf for the evening. You'll thank your mother's "I told you!"
2. (Un)perfect Public transport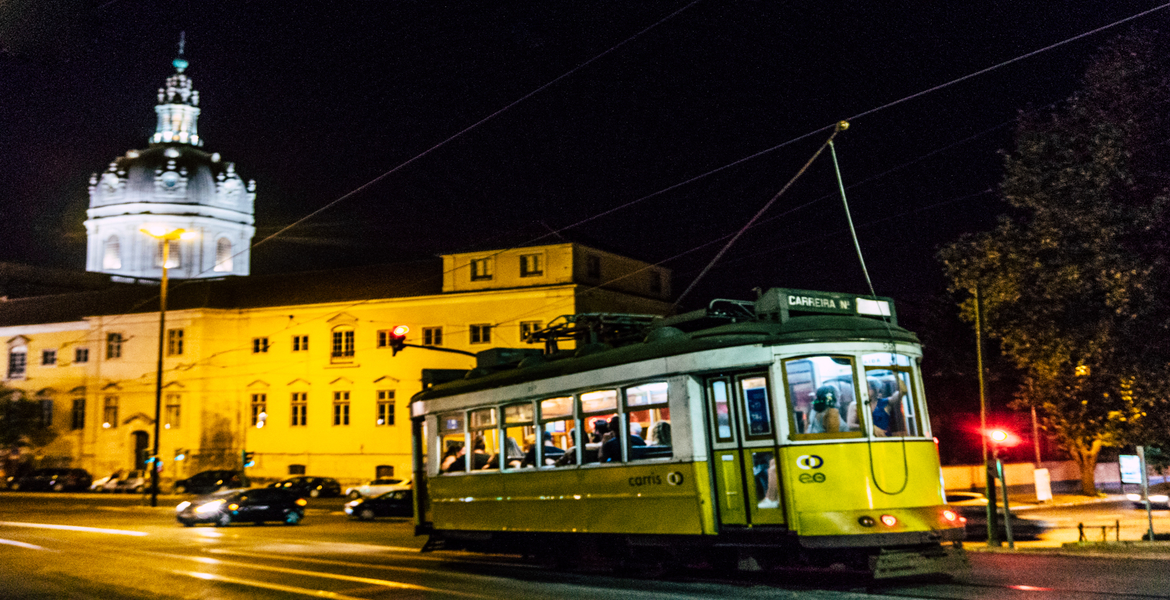 Some countries are known for being super punctual or cleaned or well-connected when talking about their public sector. Some other…well, not. This means that when planning your itinerary or ride or coincidence you need to remember that the bus/train/tram may not be on time. Fortunately, Lisbon transports are quite cheap and efficient but be ready to be flexible and plan quick alternatives or find the best option. Trams are a very traditional and alternative way of seeing the city and we recommend the historical Tram 28, just make sure to be early as after 10:00 you will already find a long line. Busses and metro are also very organized and will take you anywhere you want. Here you can find all about Lisbon metro.
Tuk-tuks are news of the last few years, these small vehicles will take you around the 7 hills but make sure to choose the right one as many times, they sell the tours for quite expensive fares.
However, remember that you can always use your legs and explore the city on the ground and through great walking tours.
3. Food Lovers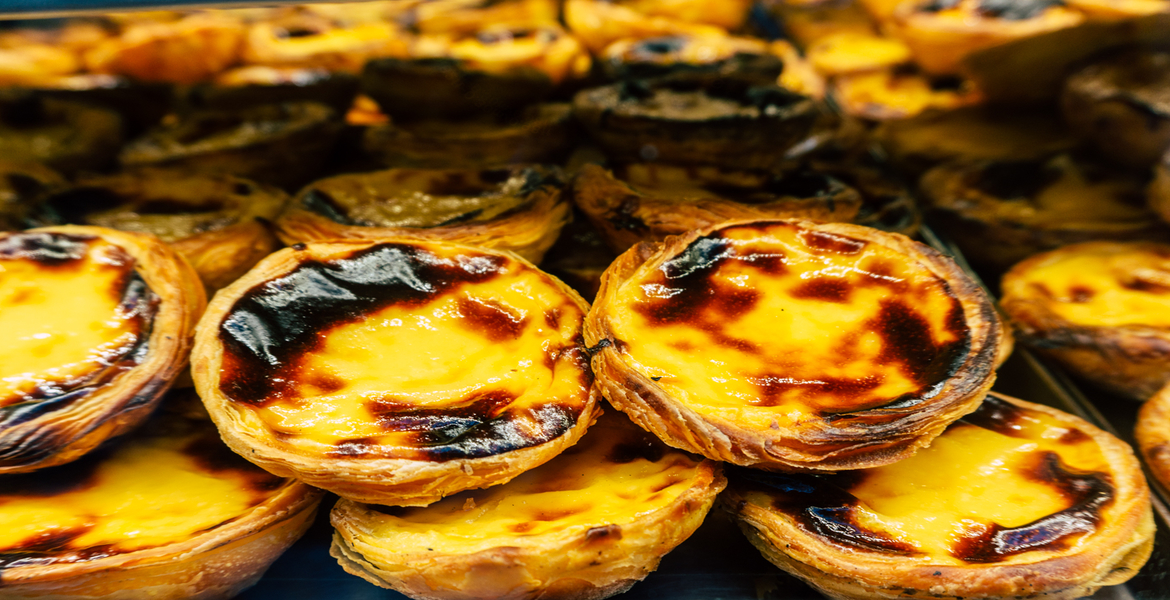 Everybody loves food. It is a fundamental part of your trip and good thing you are in Lisbon because here food is great and cheap! If you stress looking for a place at the moment, you can make research ahead of where to go; if you don't, just walk around and stop by. Alfama, Baixa Chiado, and Bairro Alto districts have many local and international restaurants which have always an option for every age, taste, and cost. Many Apps (TripAdvisor, Yelp) will help you find the nearest places or for sure some nice local will give you good advice.
Mandatory are the delicious Pasteis de Belem or Pastel de Nata, the traditional custard tart; the traditional Sardinhas, Bacalhau and codfish plates, great pride of Portuguese cuisine; Chorizo sausages, the suggestive meat plate; delicious Portuguese coffee to end your lunch or have a quick break; and finally, some good Porto wine or shot of Ginja, the traditional cherry flavored liqueur. You won't regret it we promise!
4. The Perfect Souvenir
We all know we can't go home without some memories of souvenirs of the places we've been to, either to remember the great trip we had or to surprise friends and family when we go back. Lisbon is known for its colored ceramic tiles that decorate the buildings and you'll easily find your favorite pattern in any touristic shop. You will also notice cork products in every corner. In fact, Portugal produces 50% of cork in the world, from postcards to bags to shoes, you'll be surprised at how many options there are. Finally, you'll have to make space in your luggage for at least one good Porto wine bottle and a box of Pasteis de Nata. Is there a better way to bring home some Portuguese flavor and taste?
5. Watch your belongings

As you might already know, other than their beauty, all big cities come with their risks and useless to say, pickpockets love tourists. According to the Global Peace Index, Portugal is the fourth safest country in the world but better be safe than sorry, right? So please make sure to store your wallets and important belongings in a safe place, have your luggage and bags always on sight and especially in very crowded spots keep your backpacks in front of you instead of on your shoulders.
If something unfortunate happens, there is a police station in Lisbon specifically for tourists. It is located close to downtown ("Baixa" in Portuguese), in Praça dos Restauradores - Palácio Foz, 1250-187 Lisboa.

You may also like